STATEN ISLAND PARAMOUNT THEATER
560 BAY STREET
STATEN ISLAND, NEW YORK 10304
(718) 720-6336

We are pleased to introduce and present the new
Staten Island Paramount Theater.

COMING SOON STATEN ISLAND PARAMOUNT THEATER
ENTERTAINMENT FACILITY FOR ALL OCCASIONS
CATERING * RESTAURANT *
CONTACT US TODAY!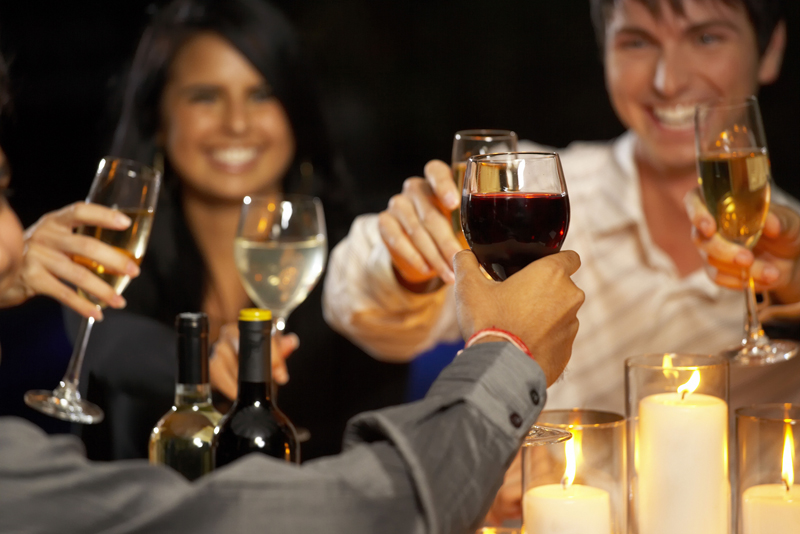 Staten Island Paramount is a 1920's Art Deco Hall
Ready to party for your every occasion.
For Hall Rental, just BOOK A PARTY and we
will get back to you as soon as possible.

The Hall is exclusively reserved as per your request for:
Weddings * Birthday's * Graduations Anniversaries * Sweet 16 * Prom Nights
Bachelors * Engagements * Holidays
Children Party's * Home Coming
And Much Much More.....

Memberships and Associations Welcome

LET'S GET READY TO PARTY !